Markprint was founded in 2015 and has since grown to a world-wide supplier of high speed printing and coding solutions.
Our small team is dedicated to developing high-end but easy to use solutions. In 2020 the company was moved to the current location in Amstelveen, which was a great step to achieving this. The dust-free nature of our workshop allows the production to be very precise.
We have multiple set-ups to test and improve the printing quality of our printers, which can also be used to demonstrate the print quality on any material.
We understand continuity is important for any company, so we aim to have no downtime on the printers. This is partly done by making the products low-maintenance, but also by providing remote troubleshooting.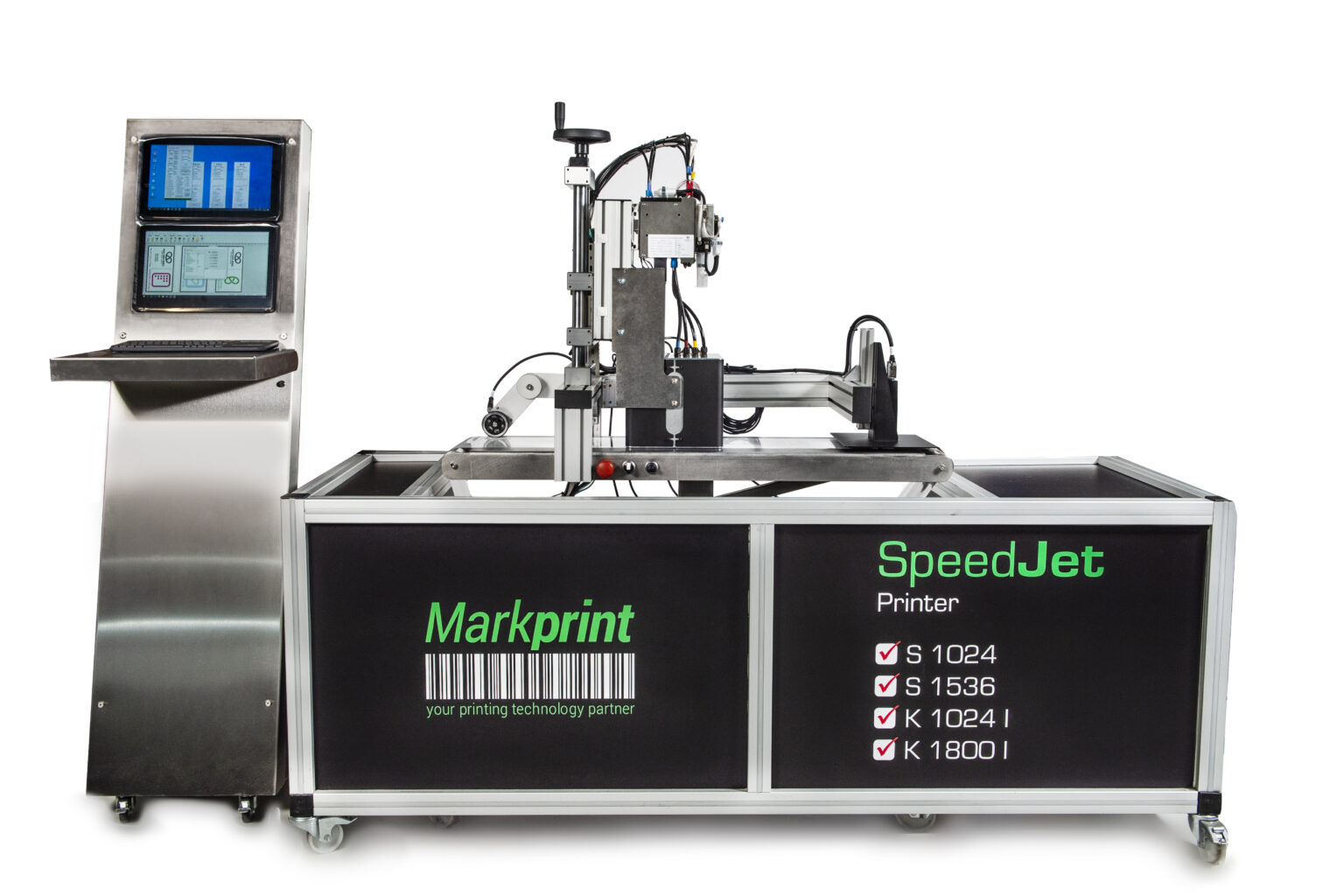 What the team lacks in size, is made up for by enthusiasm. A personal approach to your requests is guaranteed!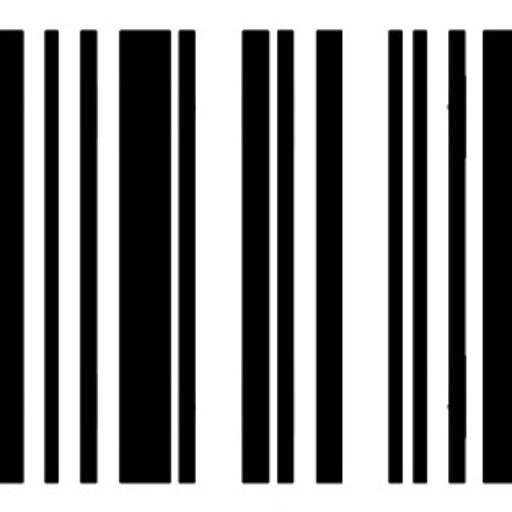 Marvin Flanderhijn
Technical specialist